Email Marketing Mastery: Drive Conversions, Nurture Leads, and Boost Customer Engagement with Powerful Email Campaigns!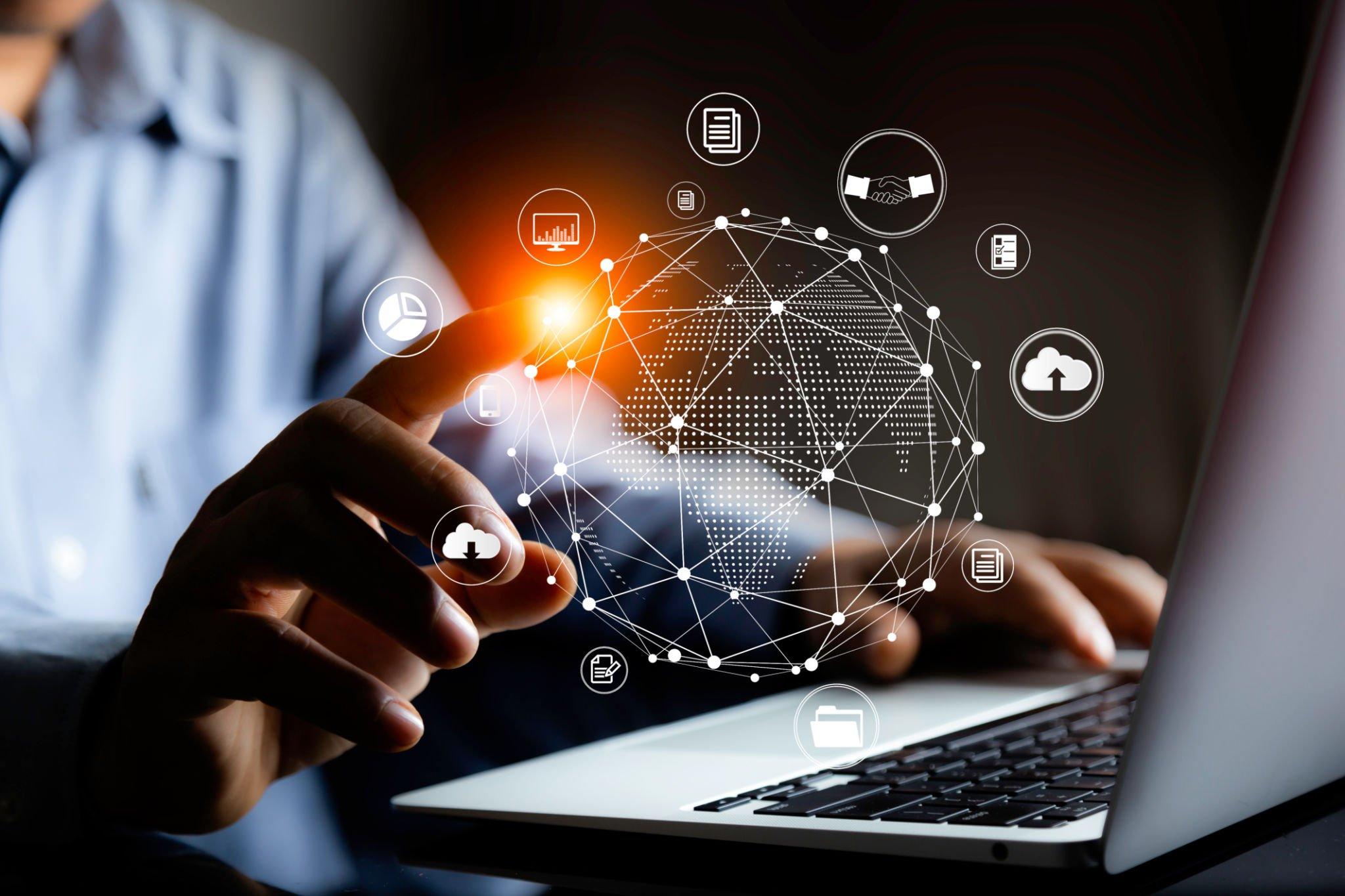 Unlock the Power of Personalized Communication!!
Email marketing has emerged as one of the most effective and efficient ways to reach your target audience, nurture leads, and drive conversions. In today's digital landscape, where consumers are constantly bombarded with information, email provides a direct line of communication to engage your audience in a more personalized and impactful manner.
Benefits of Email Marketing:
Direct and Personalized Communication: Email allows you to connect with your audience directly in their inbox. By segmenting your subscriber list and tailoring your messages based on their interests and preferences, you can deliver personalized experiences that resonate with your recipients.
Nurture and Convert Leads: Email marketing provides a powerful tool for nurturing leads through the sales funnel. By delivering relevant content at each stage of the buyer's journey, you can build trust, educate your prospects, and guide them towards making a purchase decision.
Cost-Effective and High ROI: Compared to traditional marketing channels, email marketing is highly cost-effective. With minimal expenses and high potential for returns, it offers an excellent return on investment (ROI) for businesses of all sizes.
Measurable and Trackable Results: Email marketing platforms provide detailed analytics that allow you to track open rates, click-through rates, conversions, and other key metrics. This data helps you understand the effectiveness of your campaigns, make data-driven decisions, and optimize your email marketing strategies.
Enhance Customer Engagement and Loyalty: Regularly communicating with your subscribers through valuable content and exclusive offers helps foster a sense of loyalty and keeps your brand top-of-mind. Engaging with your audience through email builds strong relationships and encourages repeat business.
Email marketing is a versatile tool that can be used for various purposes, including promoting new products or services, sharing educational content, announcing special events or offers, and more. By implementing a well-planned email marketing strategy, you can unlock the power of personalized communication, nurture leads, and drive business growth.
Ready to take your email marketing to the next level? Explore our comprehensive range of email marketing services and solutions to create impactful campaigns that resonate with your audience, drive results, and propel your business forward.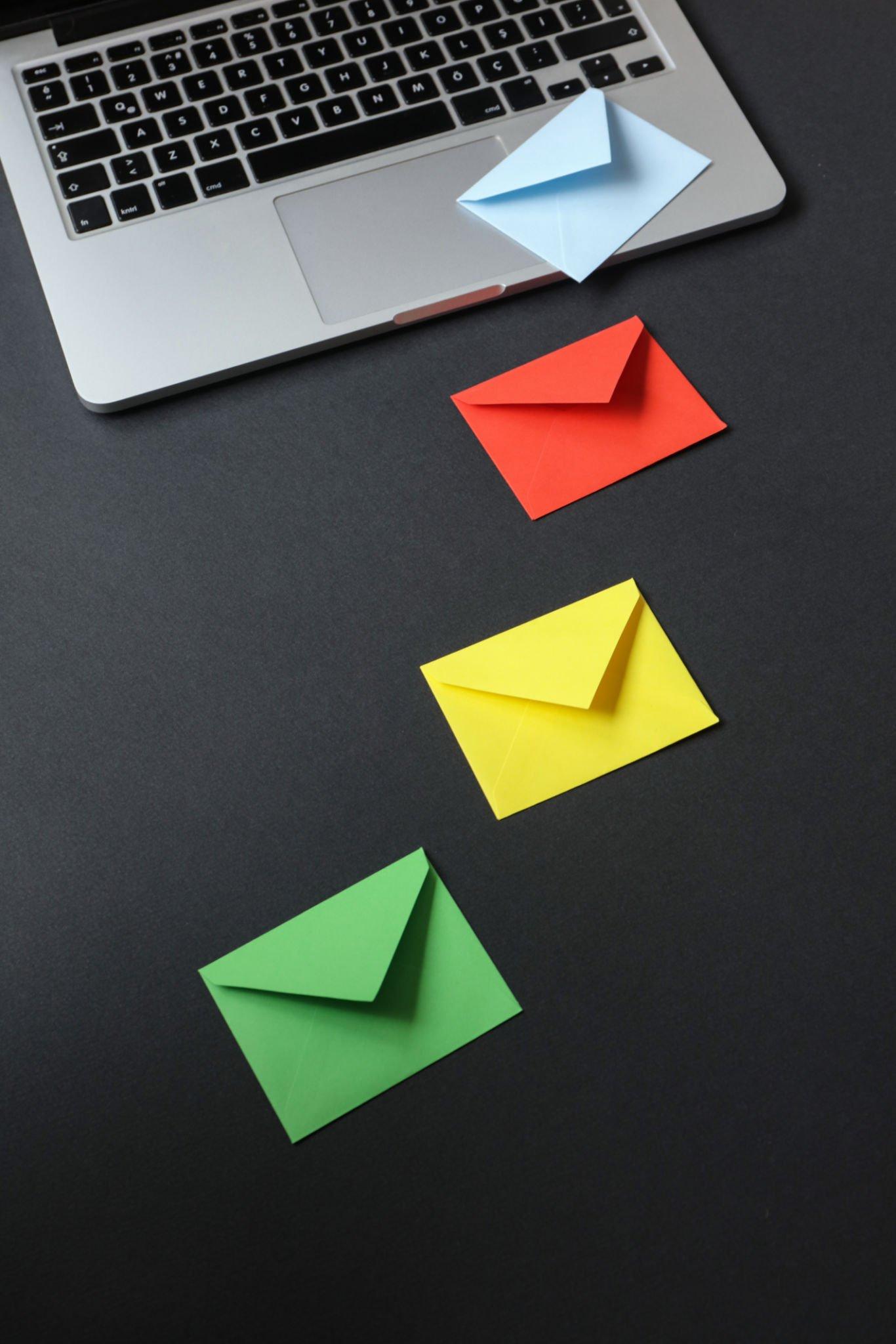 Hotline Number: 
BD: 01738667999
US: +1 9172678811
Address: House 384, Lane – 6, Baridhara DOHS, Dhaka 1206
Email: [email protected]