Boost Your Online Presence with DM Agency's Social Media Marketing Services
We specialize in creating customized social media marketing strategies that are tailored to meet the unique needs of your business.
DM agency offers social media marketing services to help businesses improve their online presence and reach their target audience effectively. Our team creates customized strategies based on the client's goals and target market. We offer a range of services, including content creation, social media management, and paid advertising.
At DM Agency, we offer professional Facebook Ads management services that can help you achieve your marketing goals and maximize your ROI. Our experienced team of Facebook Ads specialists uses proven strategies to create, launch, and optimize your ad campaigns for optimal performance.
Here are some of the benefits of choosing our Facebook Ads management services: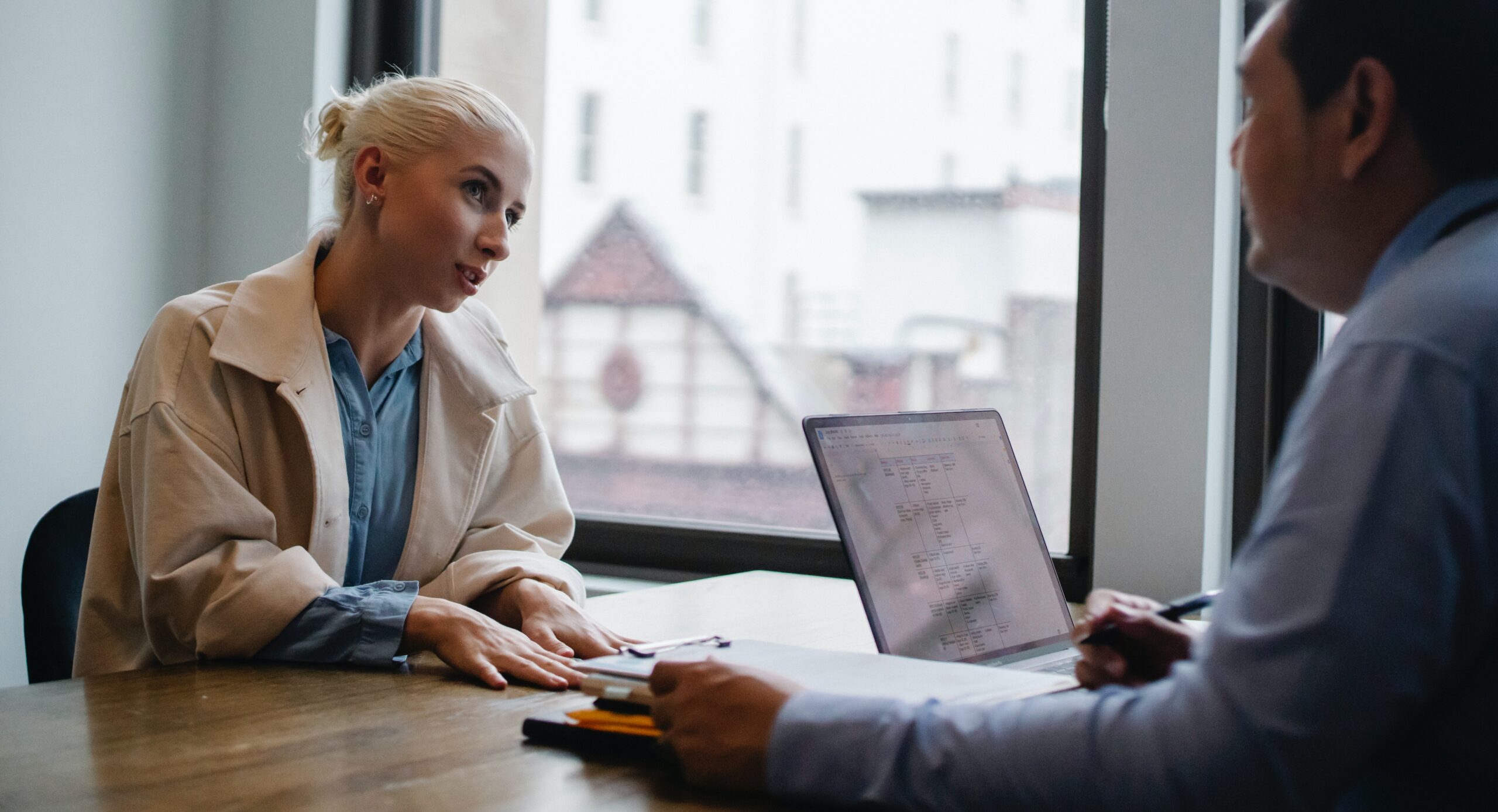 We create a customized Facebook Ads strategy that aligns with your business objectives and target audience, ensuring that you achieve maximum results from your ad spend.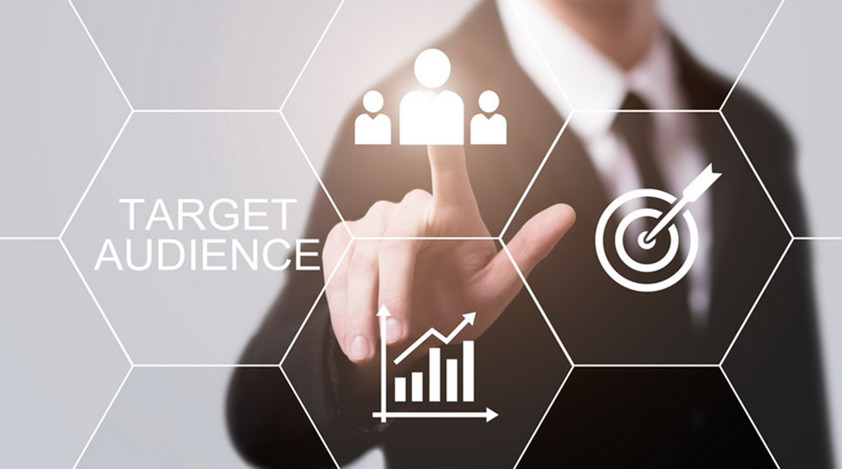 We use advanced audience targeting techniques to reach the right people who are most likely to engage with your brand and convert into paying customers.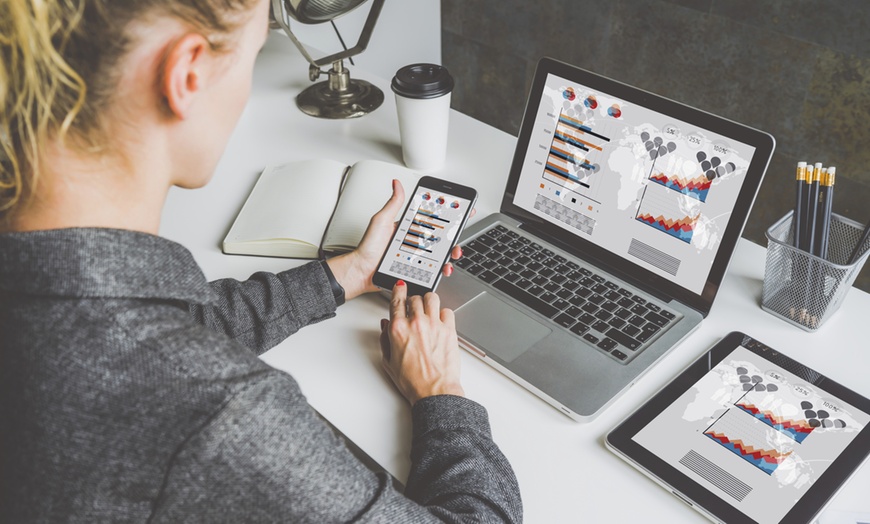 Our team of creative designers can create visually stunning and engaging ads that grab the attention of your target audience and convey your message effectively.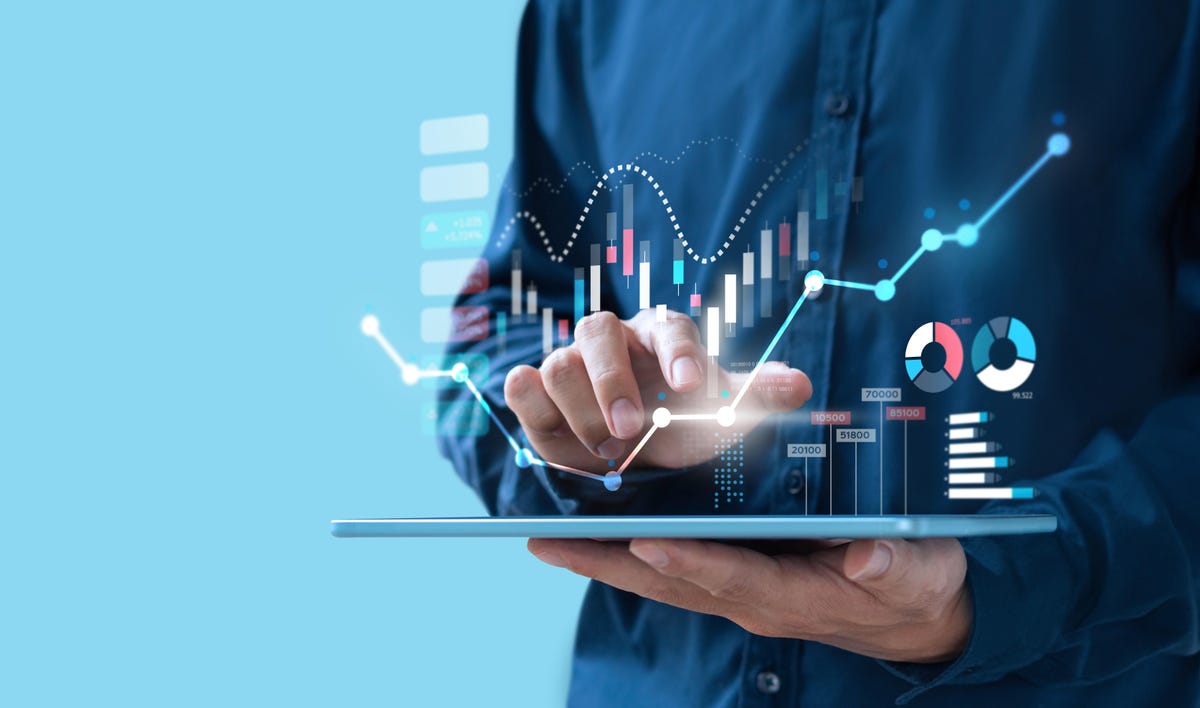 We provide transparent and easy-to-understand reports that give you insights into your ad campaign's performance and help you make informed decisions.
Why Choose DM Agency for Your Facebook Ads Management?
Expertise: Our experienced team can create and optimize campaigns that deliver real results.
Customized Strategy: We tailor our approach to your business goals, target audience, and budget.
Advanced Audience Targeting: We use advanced targeting techniques to ensure your ads reach the right people.
Creative Ad Design: Our designers create visually stunning and engaging ads that stand out.
Continuous Optimization: We monitor and optimize your ad campaigns to ensure they perform at their best.
Transparent Reporting: We provide transparent reports to help you make informed decisions.
Affordable Pricing: Our pricing plans fit your budget and business needs.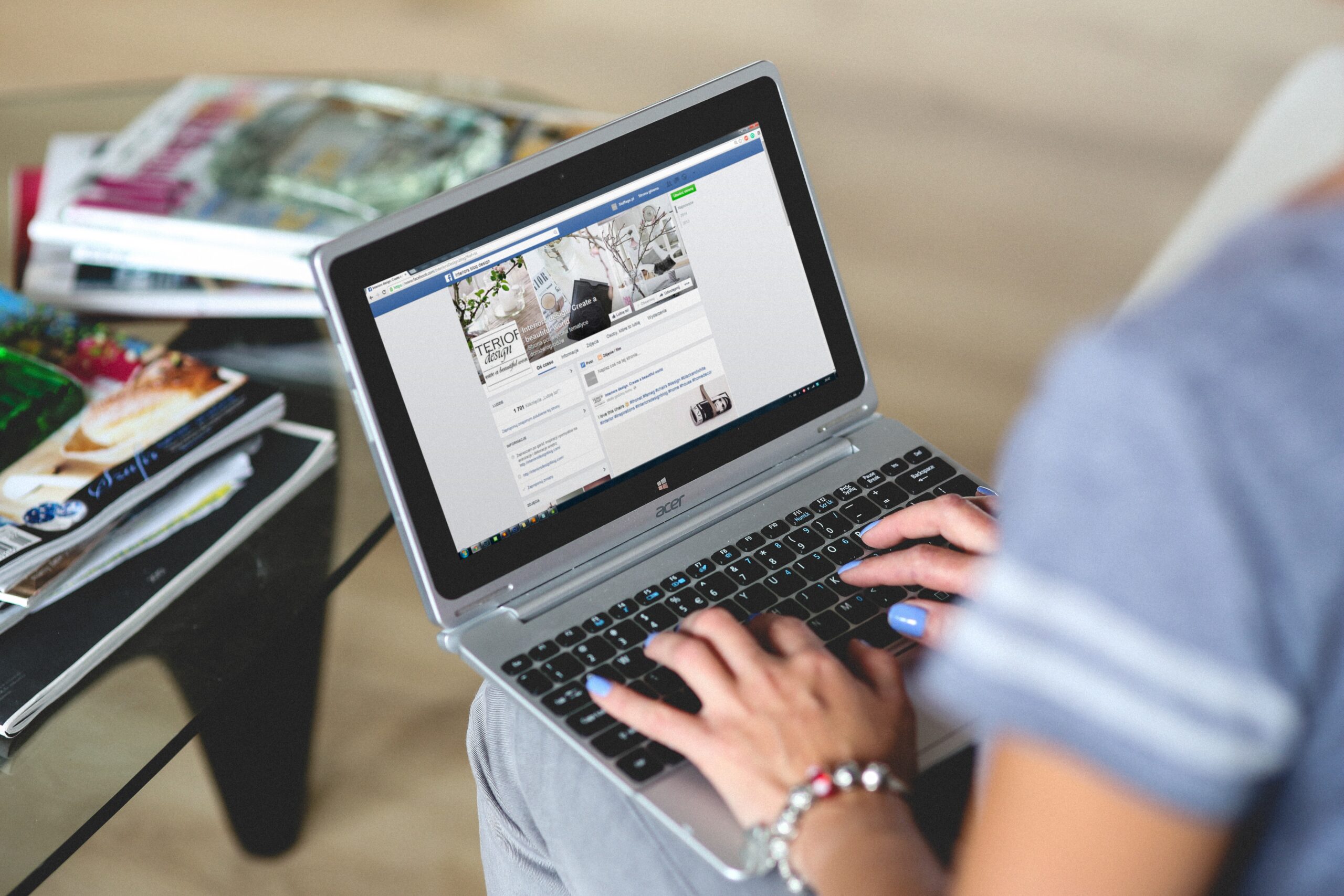 With our professional Facebook Ads management services, you can take your digital marketing efforts to the next level and drive significant growth for your business. Contact us today to schedule a consultation with one of our Facebook Ads specialists!
Hotline Number: 
BD: 01738667999
US: +1 9172678811
Address: House 384, Lane – 6, Baridhara DOHS, Dhaka 1206
Email: [email protected]