SMS Marketing is sending promotional campaigns or transactional
messages for marketing purposes using text messages.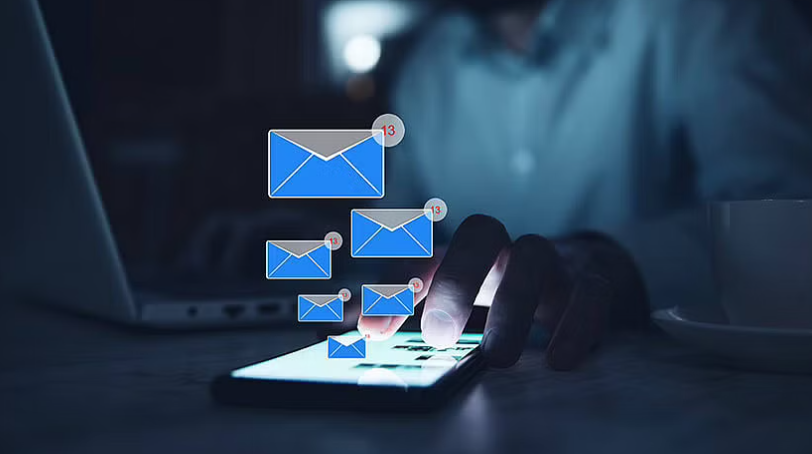 SMS marketing involves sending text messages to your customers to promote your products or services. SMS messages are delivered directly to your customers' mobile phones, making them a highly effective way to reach your target audience.
Why Choose SMS Marketing?
High Open Rates: SMS messages have a 98% open rate, which means that almost all of the messages you send will be read by your customers. This makes SMS marketing one of the most effective ways to reach your target audience.
Highly Targeted: With SMS marketing, you can target your messages to specific segments of your audience based on demographics, location, interests, and more. This helps ensure that your messages are being delivered to the right people at the right time.
Increased Engagement: SMS marketing has been shown to increase engagement rates, with a 45% response rate compared to just 6% for email marketing. This makes SMS marketing a powerful tool for building strong relationships with your customers and increasing loyalty.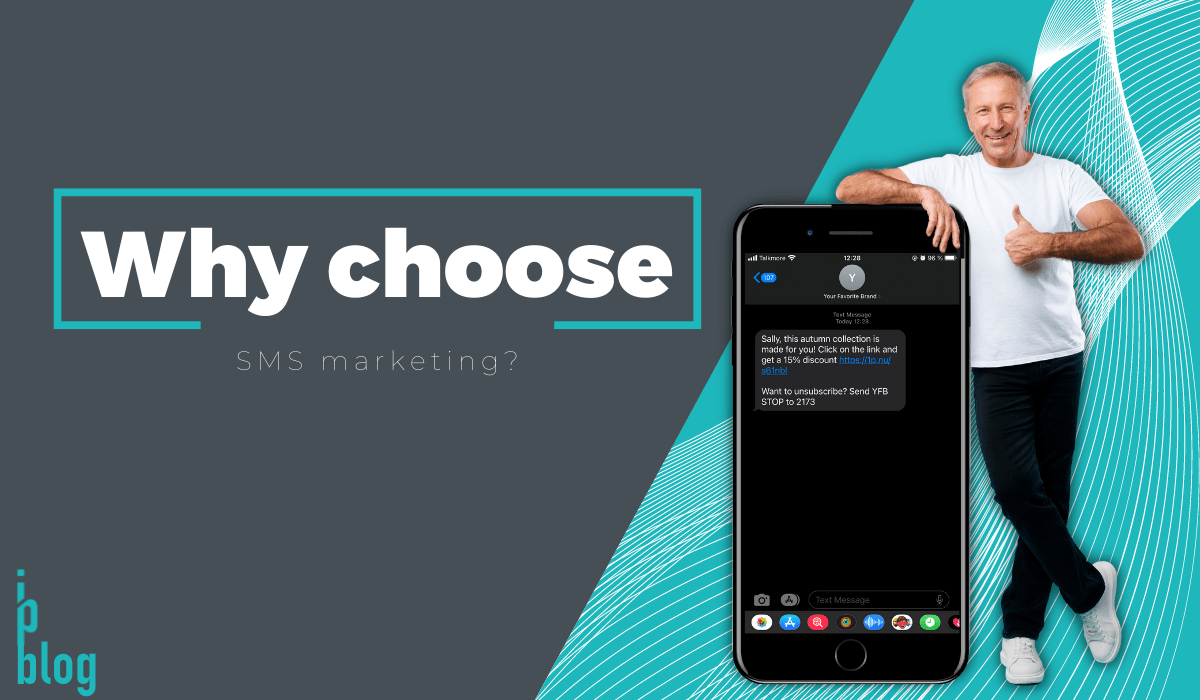 Our SMS Marketing Services
At DM Agency, we offer a range of expert SMS marketing services that can help your business connect with your customers and achieve your marketing goals.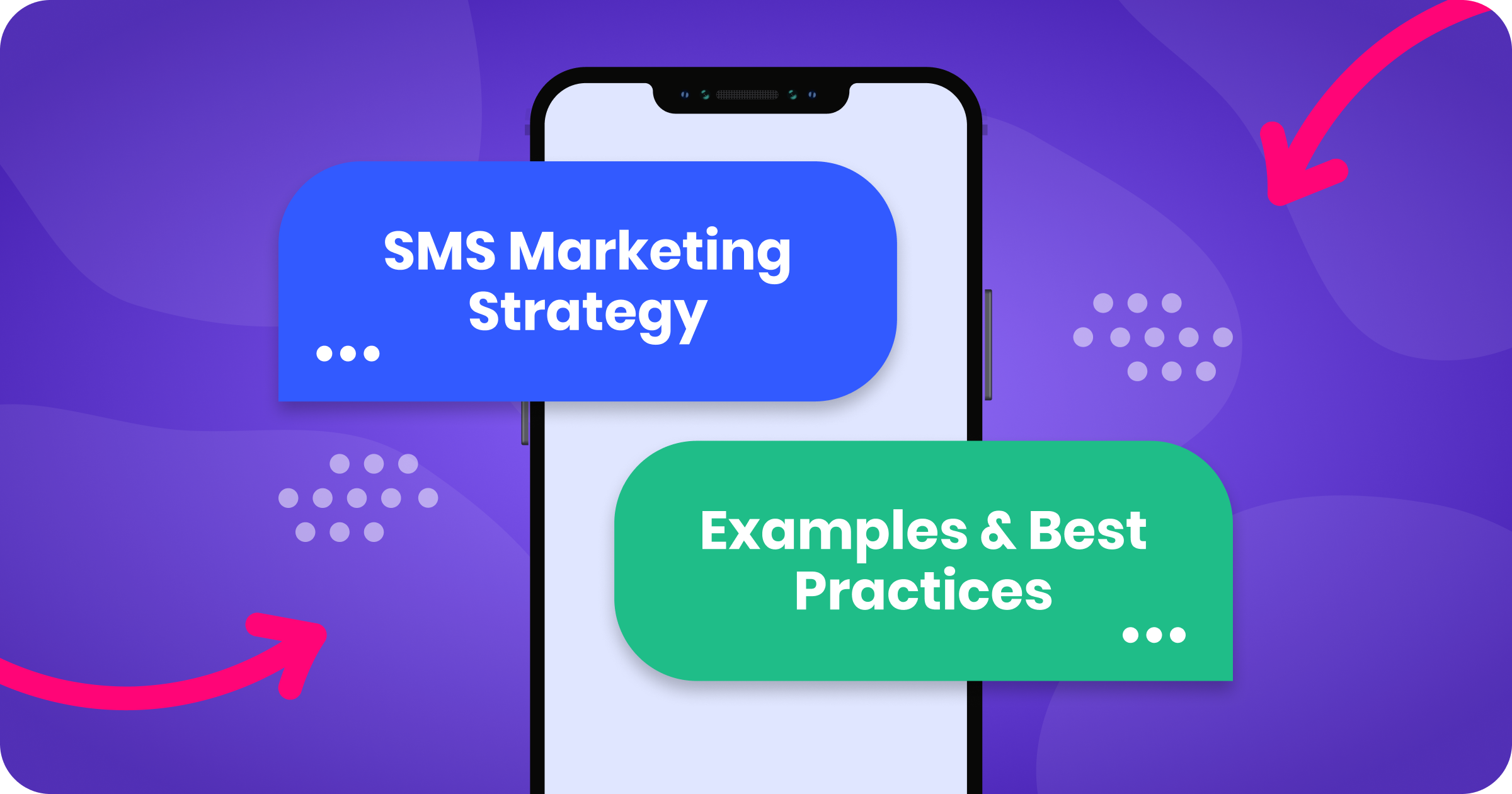 Our SMS Campaign Strategy is tailored to your business objectives and goals, ensuring that your campaign is effective and impactful.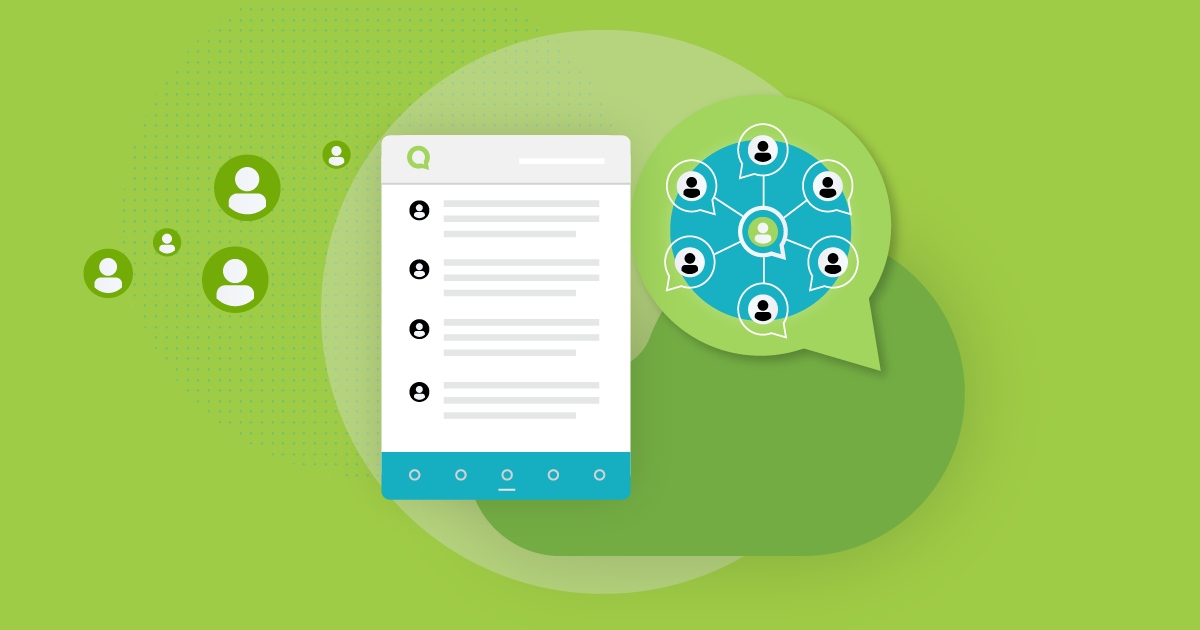 SMS List Building helps you to build a targeted audience, ensuring that your SMS messages are being delivered to a receptive and interested audience.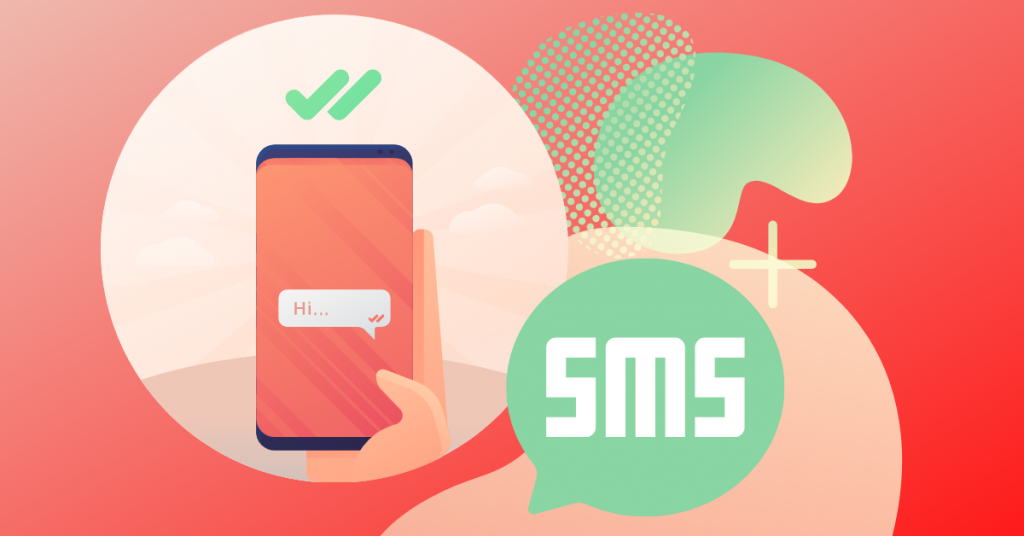 Our team of creative writers and designers will create compelling and visually appealing  messages that grab the attention of your target audience.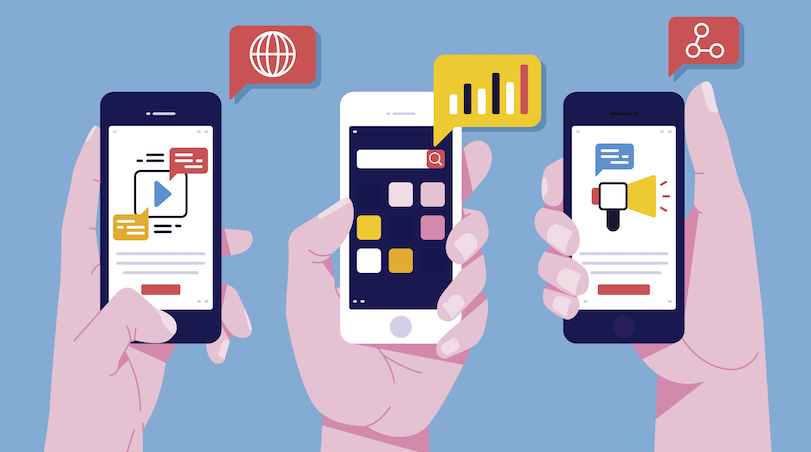 SMS Campaign Management includes ongoing monitoring and optimization to ensure your campaign is performing at its best, resulting in maximum ROI.
Hotline Number: 
BD: 01738667999
US: +1 9172678811
Address: House 384, Lane – 6, Baridhara DOHS, Dhaka 1206
Email: [email protected]