Maximize Your Online Reach with DM Agency's Google Ads Services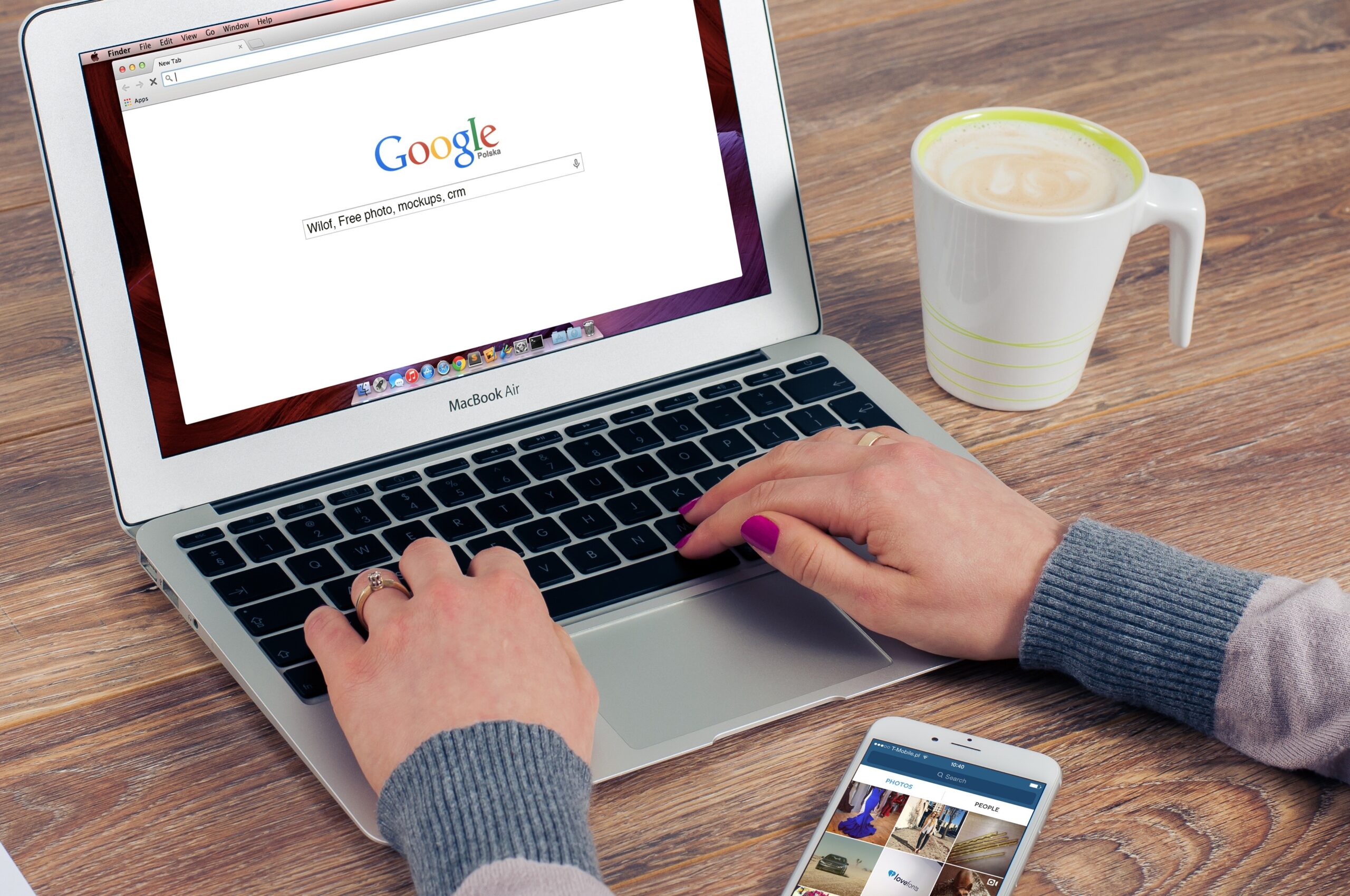 Unlock the Potential of Google Ads with DM Agency's Customized Solutions
As a business owner, you know that reaching the right audience is crucial for the success of your business. With millions of online searches happening every day, it's essential to have a strong online presence to stand out from the competition. At DM Agency, we offer expert Google Ads services that can help you maximize your online reach and achieve your business goals.
Our team of experienced Google Ads specialists will work with you to create a customized Google Ads campaign that meets your specific business goals.
Here are some of the services we offer: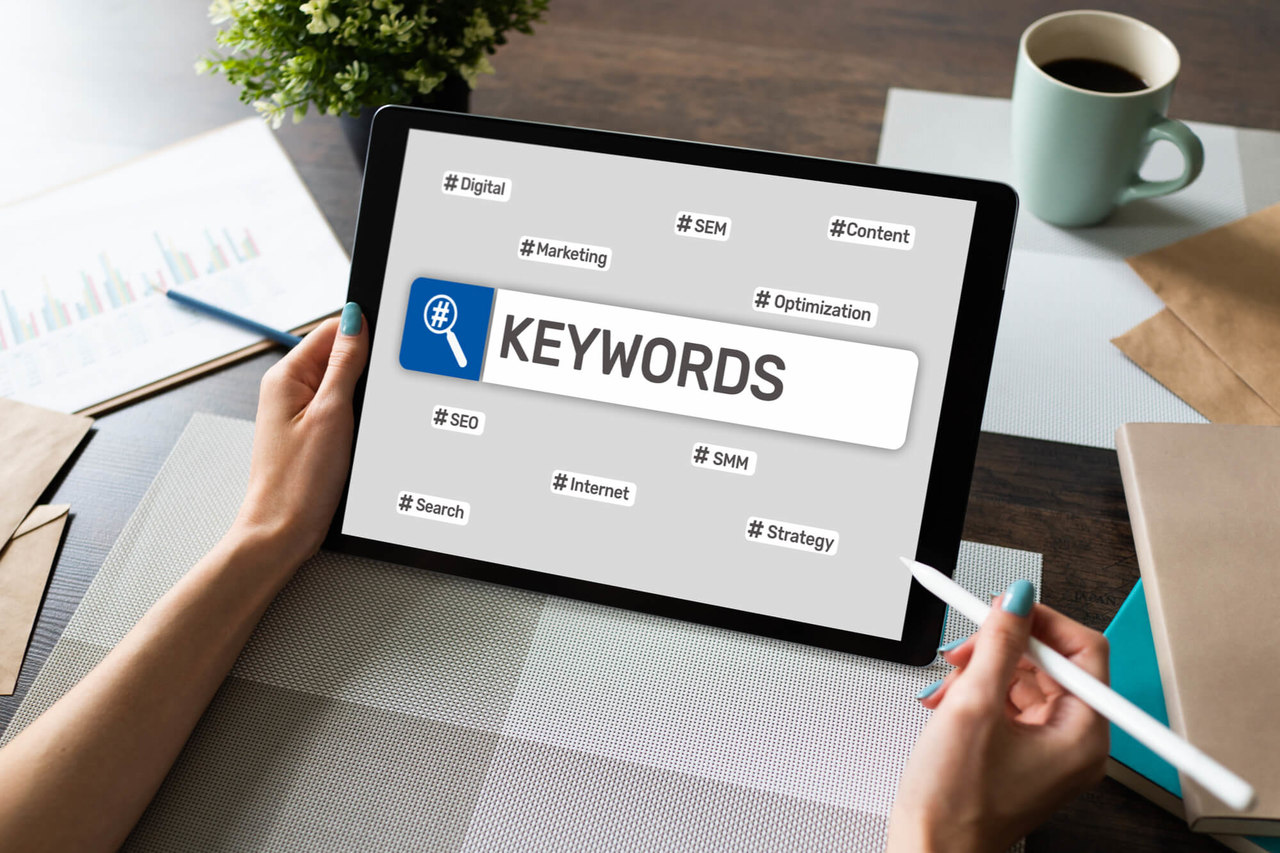 We conduct extensive research to identify the most relevant keywords for your business. This ensures that your ads appear to the right people who are searching for your products/services.
We create visually appealing ads that grab attention and conduct A/B testing to optimize them for the best results. We ensure that your ads are always improving and delivering the best ROI.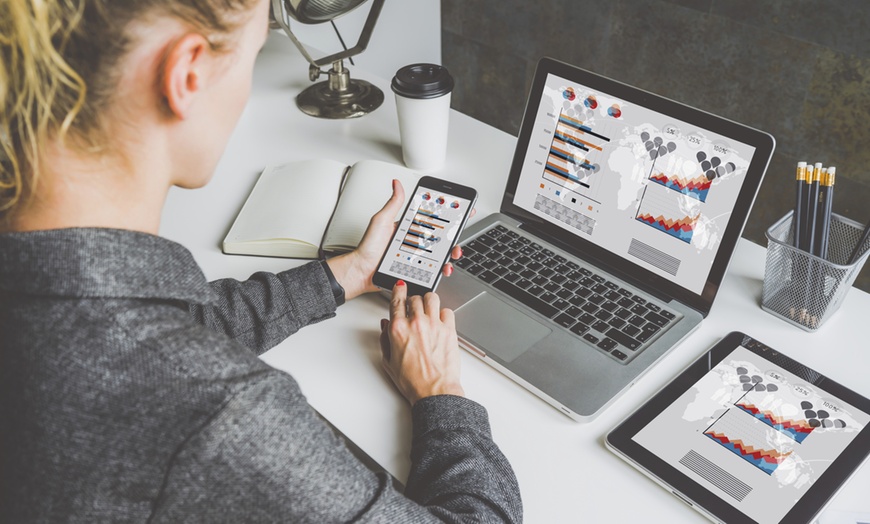 We monitor and optimize your Google Ads campaign for maximum performance, using advanced tracking and reporting tools to make informed decisions that maximize your ROI.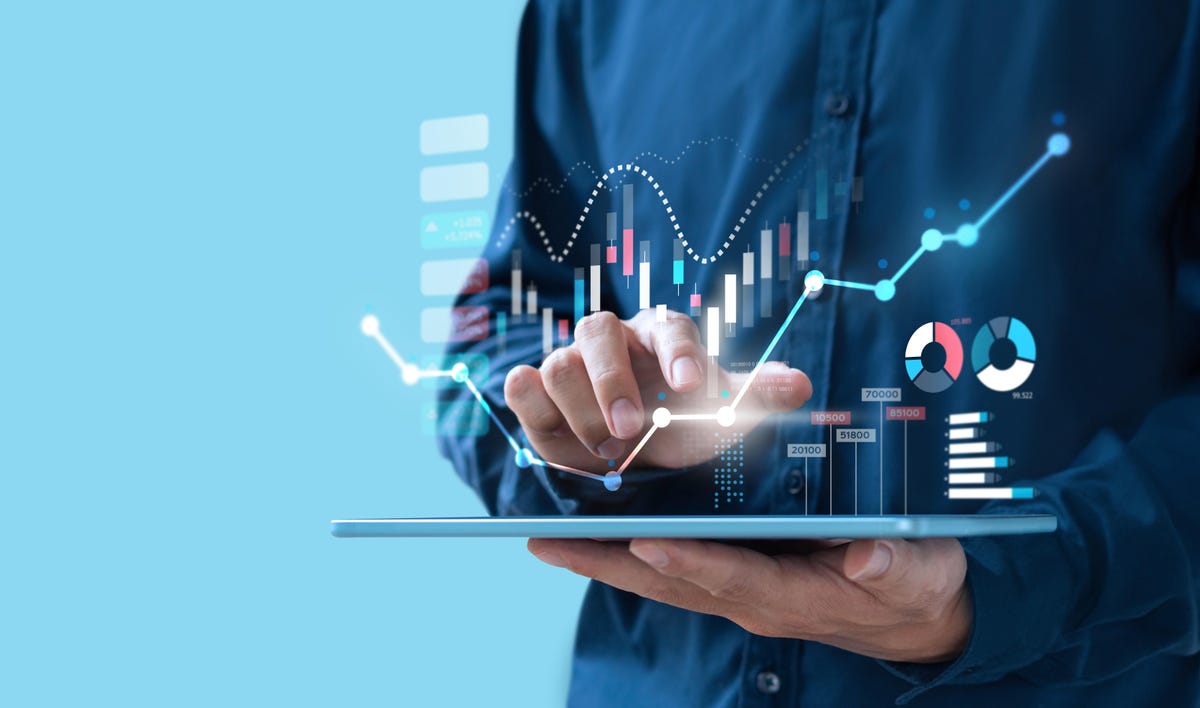 We optimize your landing pages for conversions by optimizing the copy, design, and layout to increase your conversion rate and maximize your ROI.
Why Choose DM Agency for Your Google Ads Services?
Expertise: Our team of Google Ads specialists has years of experience managing successful ad campaigns for businesses of all sizes and industries.
Customized Strategy: We believe in creating customized Google Ads strategies tailored to your unique business goals, target audience, and budget.
Advanced Targeting: We use advanced targeting techniques to ensure that your ads reach the right people at the right time.
Creative Ad Design: Our team of creative designers can create visually stunning and engaging ads that grab the attention of your target audience and convey your message effectively.
Continuous Optimization: We continuously monitor and optimize your Google Ads campaign to ensure that it's performing at its best.
Transparent Reporting: We provide transparent and easy-to-understand reports that give you insights into your ad campaign's performance and help you make informed decisions.
Affordable Pricing: We offer affordable pricing plans that fit your budget and business needs.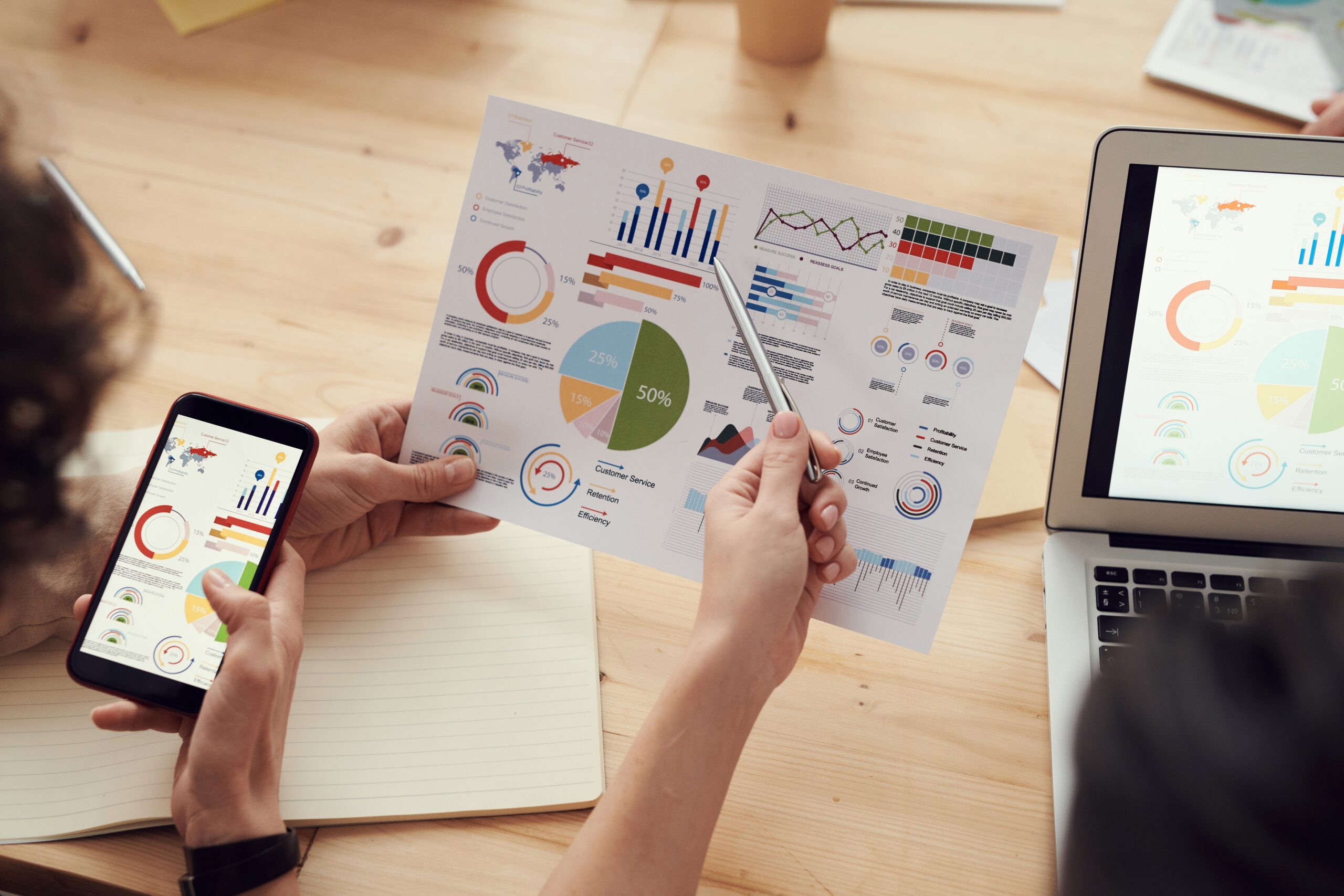 At DM Agency, we are committed to delivering the best possible Google Ads services to our clients. Contact us today to schedule a consultation with one of our Google Ads specialists and see how we can help you achieve your business goals!
Hotline Number: 
BD: 01738667999
US: +1 9172678811
Address: House 384, Lane – 6, Baridhara DOHS, Dhaka 1206
Email: [email protected]